Jyla Store offers an extensive array of products ranging from candles, Diffusers, Home Decor and Clothing to cutting-edge electronics and more. Our diverse collection is designed to cater to your every need, providing you with a convenient and enjoyable shopping experience.
Up to 15% OFF on items from Nov 20th - Dec 30th.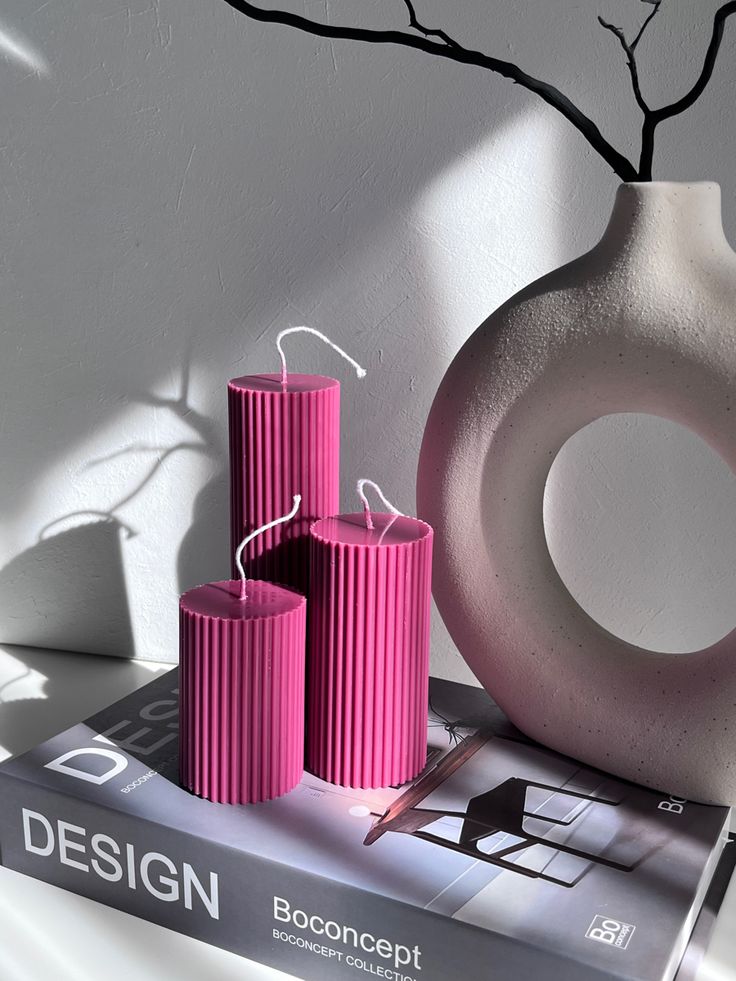 Illuminate your space with our artisanal collection, each candle a masterpiece of scent and sophistication.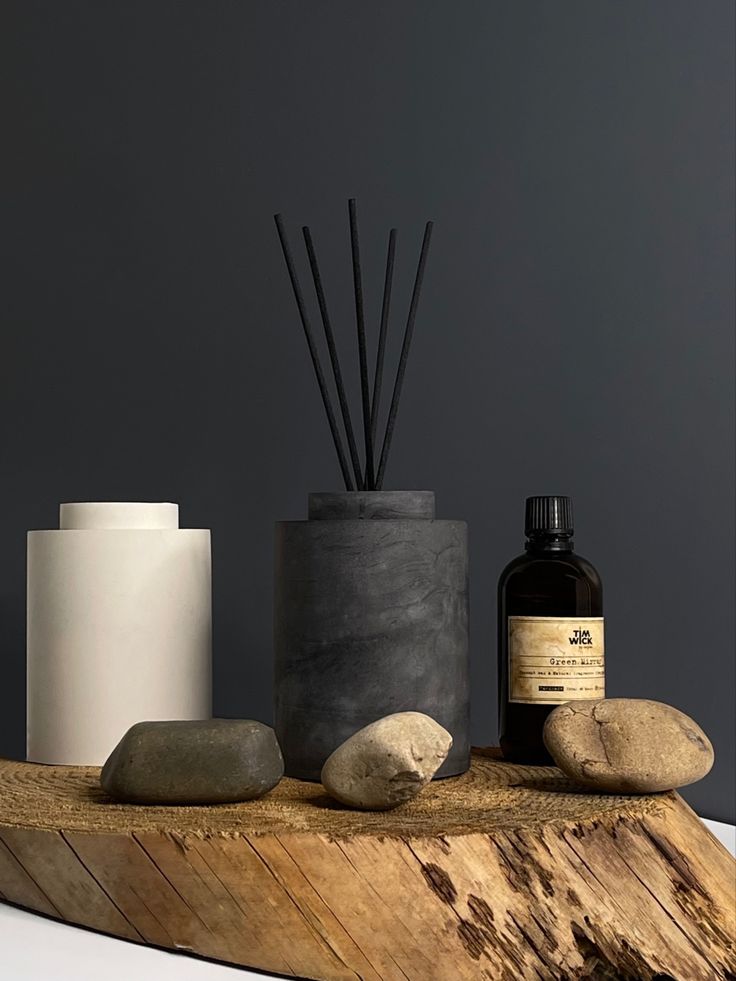 Elevate your space with our exquisite Reed Diffusers Collection – where fragrance becomes an art form.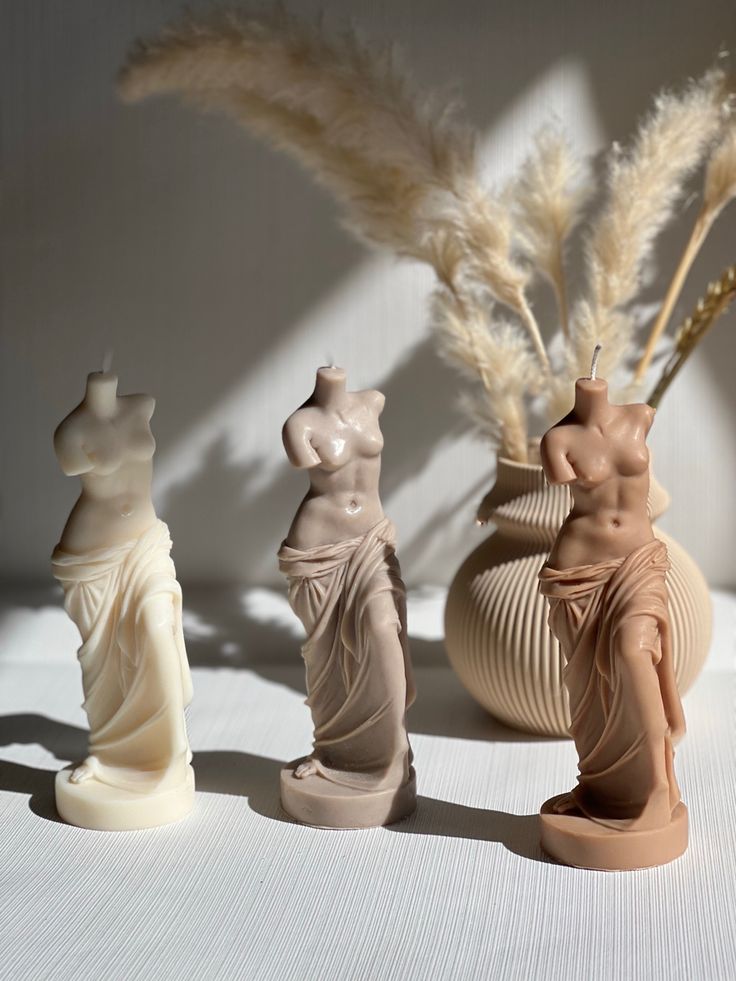 CUSTOMIZED ORDER.
.Craft a scent that's uniquely yours with Jyla Candle's Custom Orders. Elevate your ambiance with a personalized fragrance experience.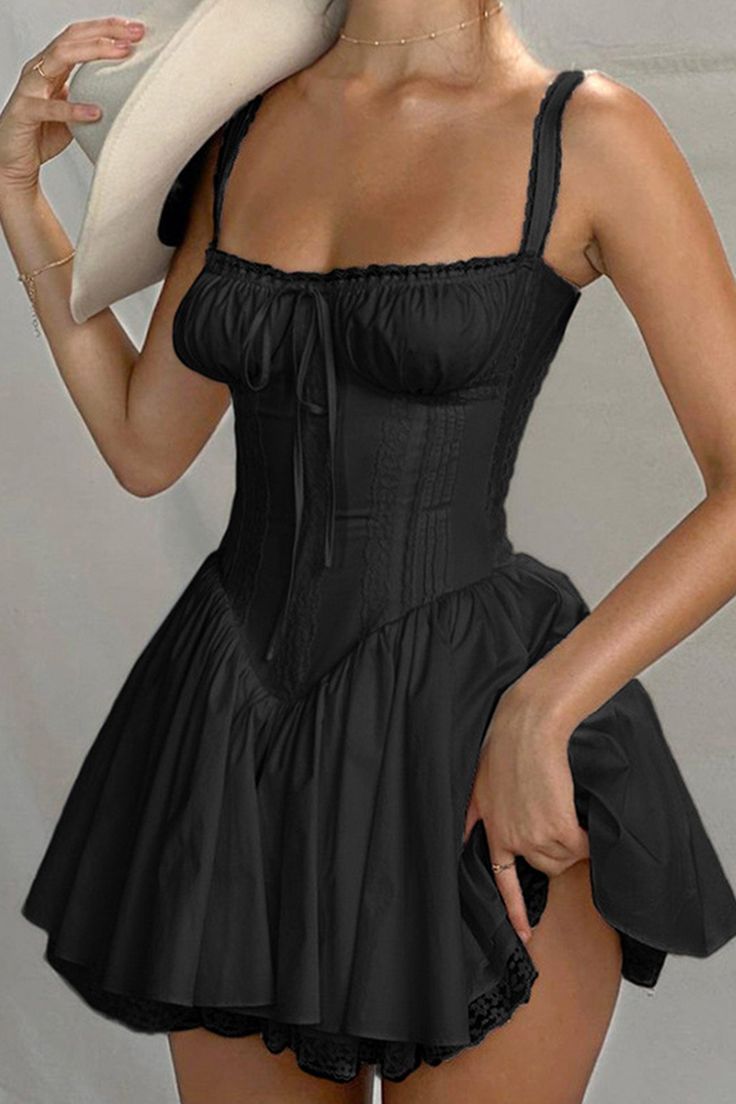 Step into style with Jyla Clothing Collection – a curated blend of elegance and comfort.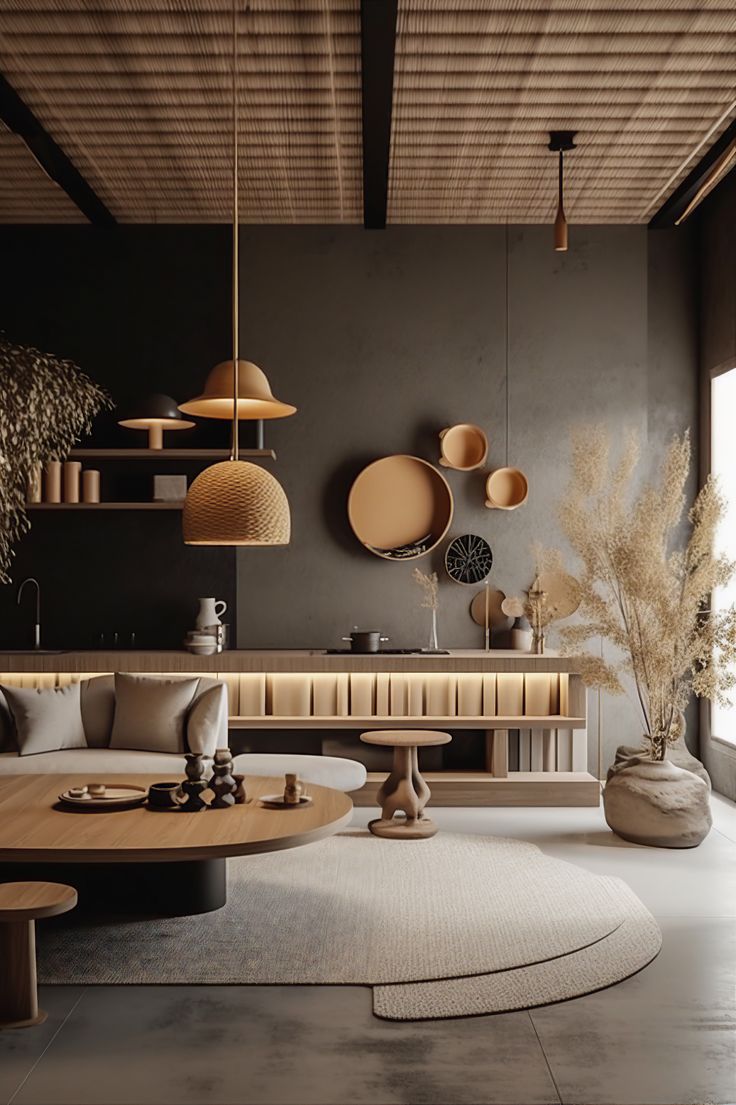 Transform your space into a sanctuary of style with Jyla Home Decor Collection a curated pieces that blend elegance and comfort seamlessly.
For more enquiries on our services and your order.