Adrian, an exceptional artist originating from the vibrant region of South France, has been captivated by the allure of music since the glorious era of "Dance Music." Having gained experience as a dance artist manager, Adrian felt the time was ripe to embark on his own musical voyage. Serendipitously, during a visit to Montreux, Switzerland, Adrian discovered The Hana Road Studio, a creative sanctuary that would play a pivotal role in shaping his artistic path. Collaborating with the gifted duo of Andy Platon and Artemy Shulgin, Adrian entered the studio and together they crafted three exceptional tracks.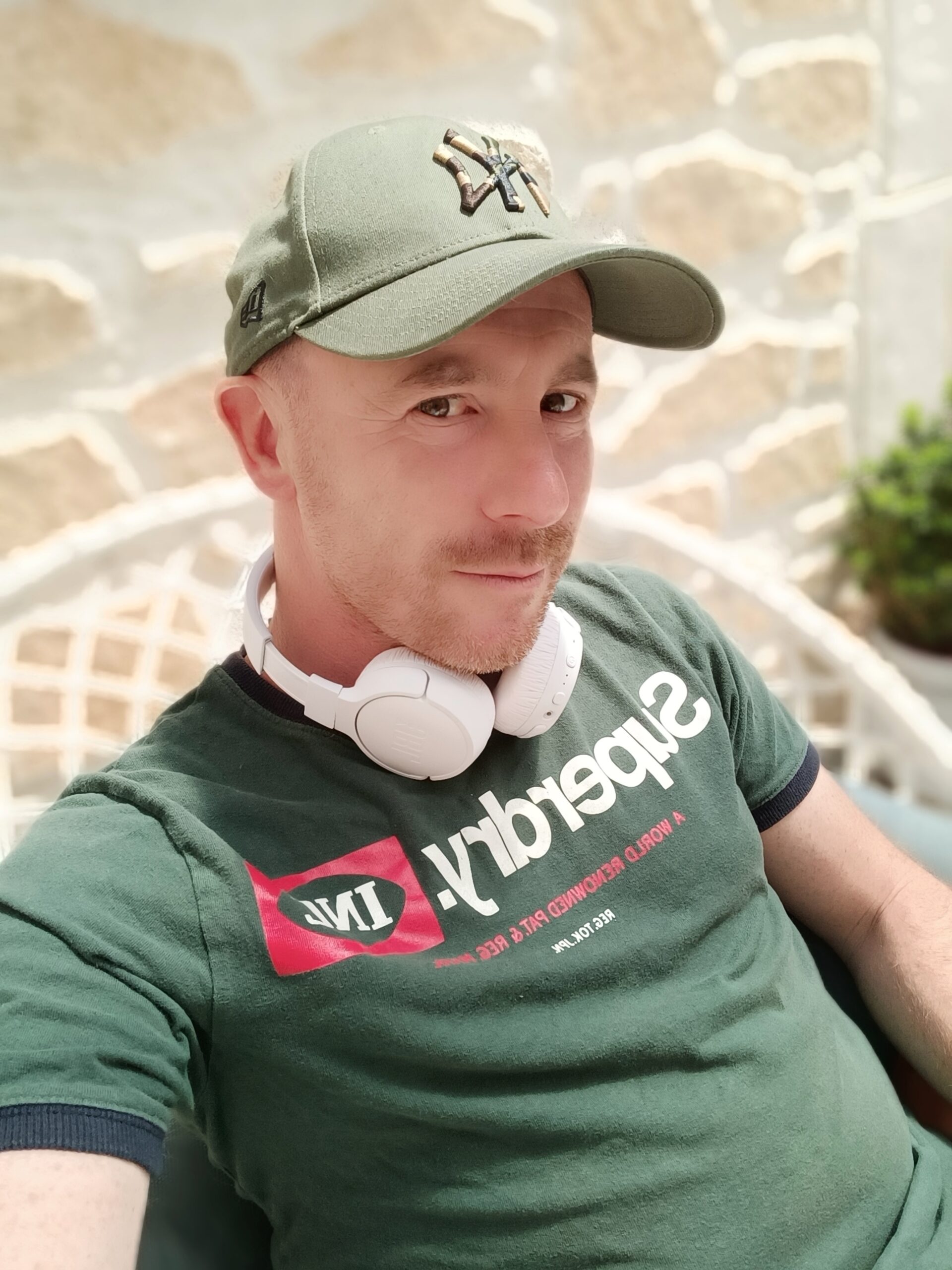 In March 2023, fate intervened as Adrian crossed paths with "Driving Wheel Records" and the influential DJ Rinaldo Montess through a fortuitous radio encounter. Fuelled by this collaboration, the irresistible cover of "Summer Is Crazy" was born—a dancefloor anthem that promises to ignite the summer with its infectious energy. This vibrant tune is destined to keep revelers dancing throughout the entire season.
Since its release on June 4th, "Summer Is Crazy" has rapidly gained momentum and attracted attention from esteemed radio stations worldwide. In just one week, the song has received airplay on notable platforms including Gas Mash Magazine (Germany), RTI Radio (France), Muzicalizar (Brazil), Hits1 Radio (France), BordoFM (France), MilleniumFM (France), Antenna Web (Italy), DanceforEver Radio S (Brazil), World Web Radio (USA), Unsigned FM (UK), HitFm 94.1 (Aruba), Radio Reporter (Italy), Fans Radio (Peru), Radio Sorte Music (Brazil), Radio Sudety 24 (Poland), Sword Radio (UK), Krystal Radio (UK), Flair FM (Canada), and More.
Beyond his hit track "Summer Is Crazy" Adrian's musical journey includes other notable releases such as "Go & Go" and "All Night Long." With "Go & Go," Adrian delivers an anthem that captivates listeners with its infectious beats and uplifting melodies. The track showcases Adrian's ability to create a dynamic and captivating atmosphere for listeners. Similarly, "All Night Long" showcases Adrian's versatility as an artist, blending vibrant electronic sounds with captivating vocals to create an irresistible party jam.
"Summer Is Crazy" embodies Adrian's fervent passion for dance music, showcasing his unwavering commitment to delivering captivating beats. With its vibrant melodies and pulsating rhythms, the song has rapidly become a fan favorite within the genre. Adrian's venture into the realm of music production has undoubtedly been a resounding success, captivating listeners worldwide with his undeniable talent.
As "Summer Is Crazy" continues to make waves across international airwaves, Adrian's artistic journey is merely at its inception. His dedication to crafting dynamic and unforgettable dance tracks is evident, solidifying his position within the dance music scene through collaborations with Driving Wheel Records and DJ Rinaldo Montess.
Listeners are invited to join Adrian on his musical odyssey by tuning in to "Summer Is Crazy," now available on various streaming platforms. As the summer heats up, let the infectious grooves of Adrian's hit track keep the dance floors pulsating and the energy soaring.
Connect with Adrian on