Harry Kappen, a talented musician and music therapist from the Netherlands, possesses a deep love for various instruments, particularly the guitar and bass. In his work as a music therapist, Harry expertly connects with patients by employing a variety of instruments, including his voice. Harry's skill as a multi-instrumentalist shine through because to his extensive musical background.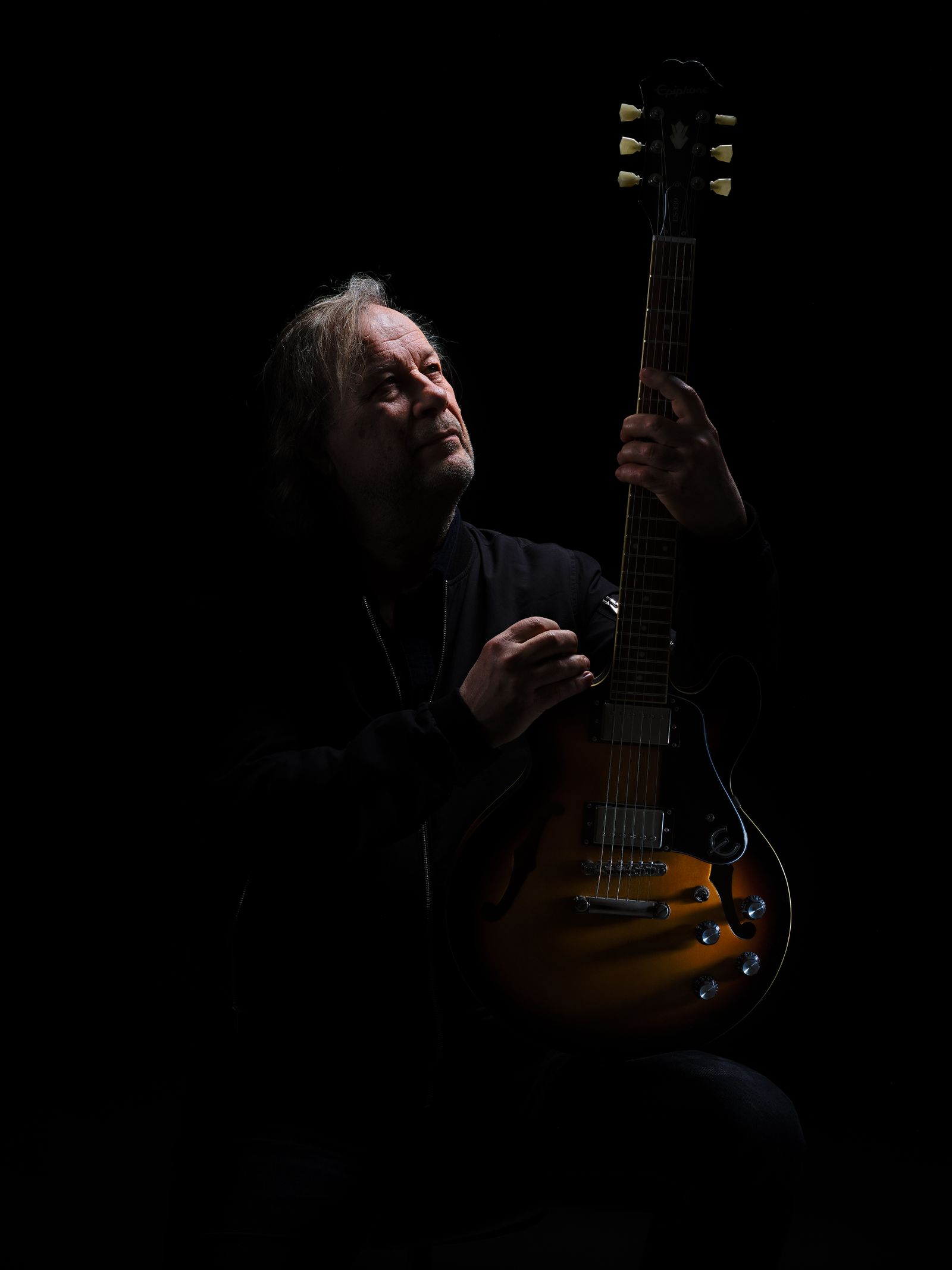 Harry has demonstrated his musical talent by actively playing in a number of bands across the Netherlands and Europe during the course of his career. When he was barely 10 years old, he wrote his first song, demonstrating his early songwriting skill. His work with his sister Hanneke in the band Kapsonic is notable; as a result, their joint album, "Kapsonic," was released. Influenced by notable musicians like David Bowie, Paul McCartney, Prince, Radiohead, and Björk, Harry infuses his eclectic music with their inspirations.
In the spring of 2022, Harry independently released the concept album 'Escape,' taking listeners on a personal journey encompassing theme of reality, violence, and the enigmatic aspects of life. Skillfully blending his singing and instrumental skills, Harry created an immersive sonic experience by incorporating digital sounds from Logic Pro. His singles 'Wargames' and 'The Freedom Inside' have garnered attention for their profound lyrics and engaging musical arrangements.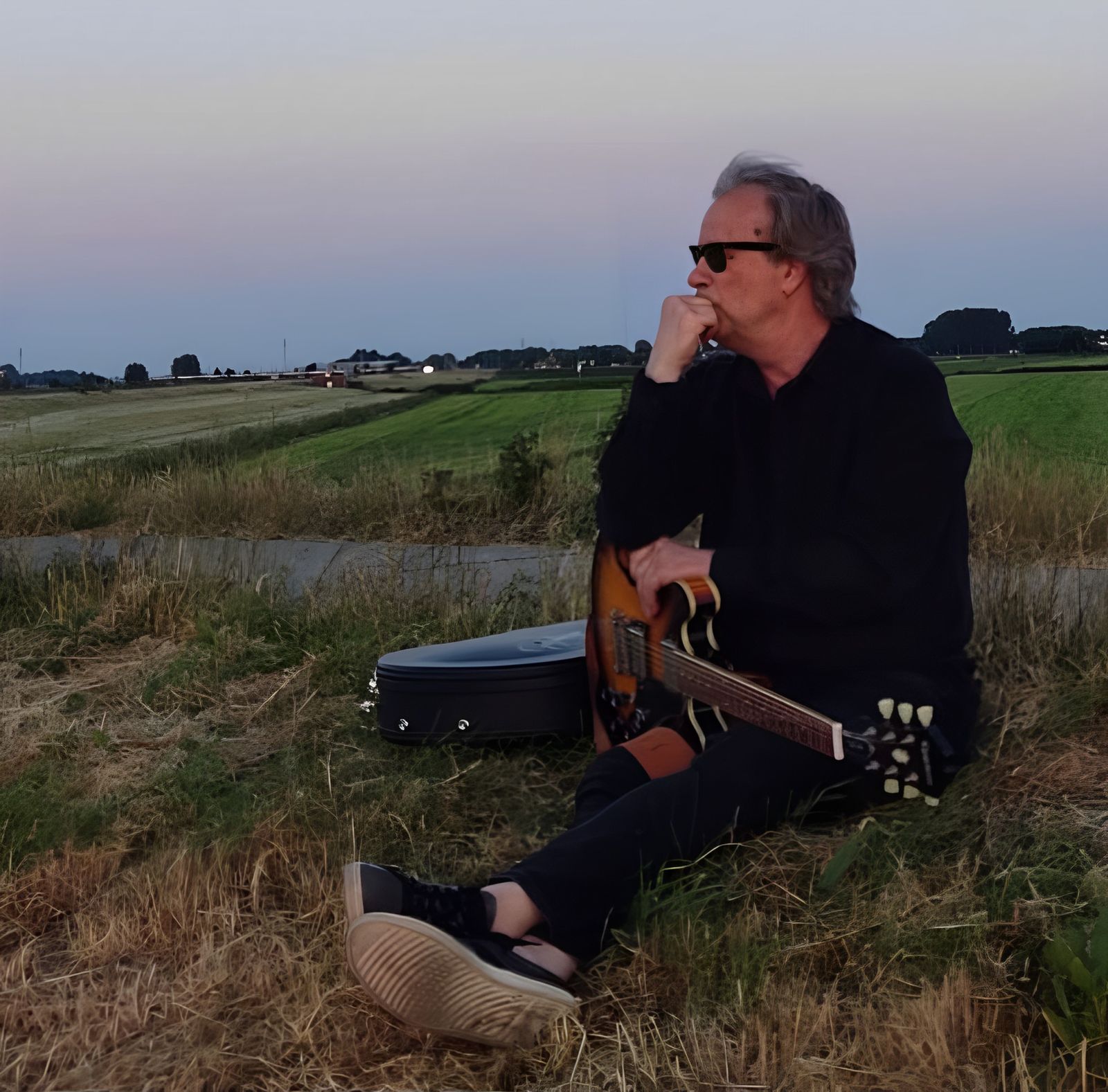 During the Ukraine crisis in early 2022, Harry noticed a lack of protest songs in the Dutch music charts, which prompted him to address this issue head-on with his powerful song 'Wargames.' The track gained recognition and will also be featured on Harry's upcoming album, set to be released in the summer of '23.
In March 2023, Harry released 'The Freedom Inside,' an inspiring track that encourages individuals to embrace personal growth and contribute positively to society. Going beyond mere lamentations about the state of affairs, Harry's song serves as a catalyst for change. Similarly, in June 2023, he unveiled "Not All Of Us Agreed," a poignant critique of the rapid advancements in technology, particularly Artificial Intelligence. The thought-provoking lyrics explore the implications these advancements have on humanity, raising questions about reality, government communication, and the potential transformation of human existence into algorithms.
Outside of his musical endeavors, Harry works as a lecturer in an international master's degree program in music therapy in Rotterdam. Through this role, he helps individuals, families, and adolescents navigate various challenges and dysfunctional patterns, demonstrating his commitment to utilizing music as a therapeutic medium. Harry's music serves as a platform for discussing pressing global issues, invoking introspection and fostering meaningful conversations.
Harry's musical contributions have garnered recognition from esteemed media outlets, including Crash Bang Wallop ZINE, Broadway World, Music for All Magazine, Euphony Blognet, FVMusicblog, MTS-Michael Stover, Sinusoidal Music, Lost in the Manor, Senocular Media, The Metal Asylum, Eat this Metal, Headbangers News (Portuguese), Elnews, and Endsessions (Mex). His profound and emotionally charged lyrics set him apart, capturing the essence of his thought-provoking compositions.
Harry Kappen's captivating music explores a wide range of thought-provoking themes, establishing him as both a skilled musician and music therapist. His ability to blend various instruments and influences, combined with his engaging lyrics, guarantees a captivating musical journey for listeners. With his latest single, "Not All Of Us Agreed," available on streaming platforms, Harry invites audiences to delve into his introspective and powerful sonic landscapes. To learn more about Harry and his music, visit his website at www.harrykappen.com.
Connect with Harry on