Making waves in the music scene, Autorub, a band hailing from New York, delivers an innovative blend of modern and classic rock, spiced with sharp and sardonic political humor. They skillfully strike a balance between polished, commercial-friendly sound and unabashed rebellion, creating music that boasts both musical and lyrical substance. Anticipation was building for their upcoming mini concept EP, "Women of the Right," which was slated for release on July 21, 2023.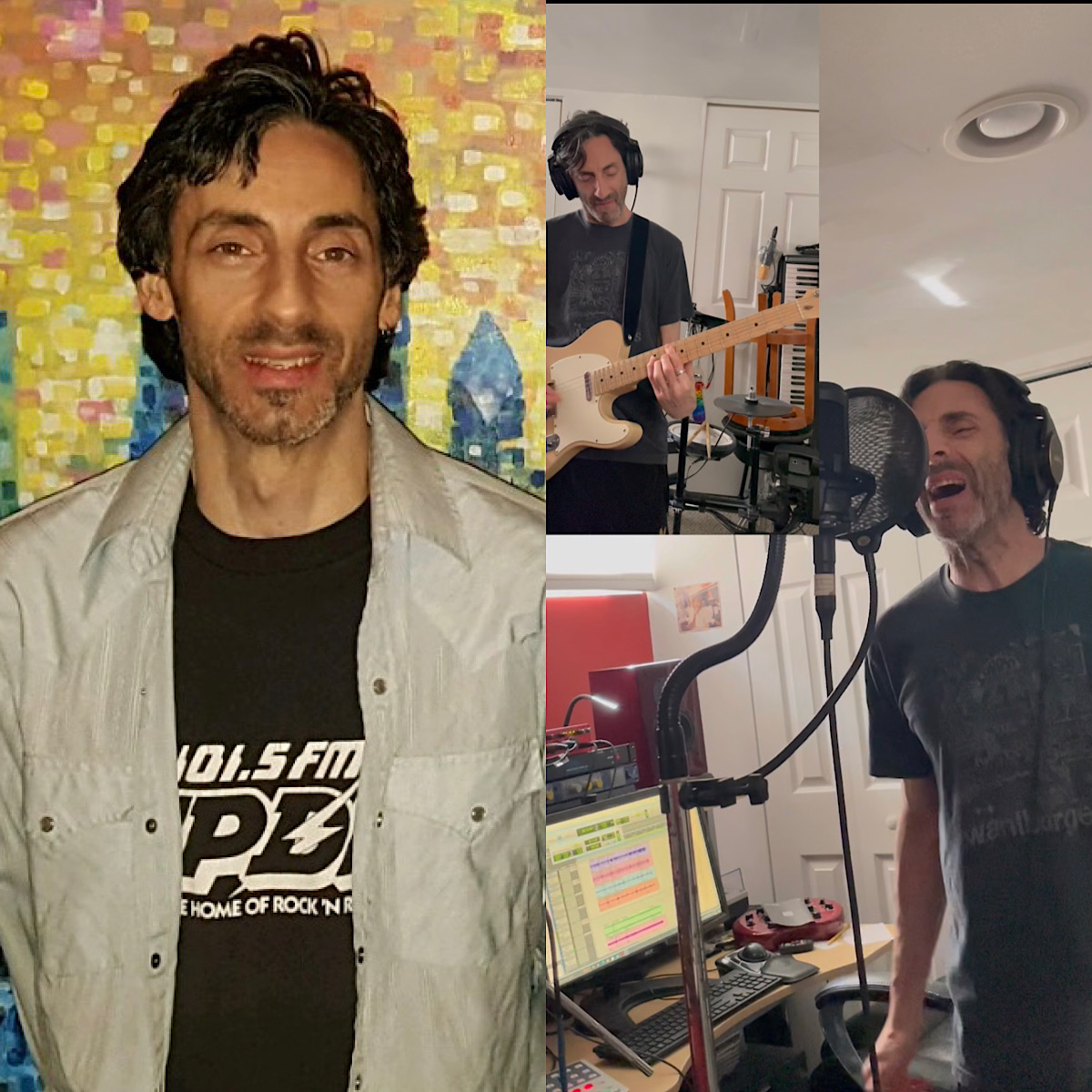 Leading the charge for Autorub is the multi-talented Michael Corn, an accomplished musician with experience as a former major label band member and composer for popular TV shows such as "Wahlburgers" and "Duck Dynasty." Corn's musical brilliance is evident in the band's finely crafted tunes.
Standing out among the tracks on the EP is "Kari Lake Blocked Me on Twitter," a potential hit eagerly waiting for its moment on the right playlists and platforms. Already gaining traction, the song is being featured on numerous indie, internet, and college radio stations, hinting at the explosive impact it could achieve with your support.
True to their previous releases, the EP promises an electrifying and fast-paced listening experience that will leave fans craving more. This time, Autorub employs satire to take aim at election denier Kari Lake, serving as the muse for their witty lyrics. Additionally, they delve into America's fascination with guns, shining a spotlight on certain women who proudly embrace them.
Autorub's musical style is a dynamic fusion of hard-driving modern and classic rock, infused with infectious melodies and irresistible grooves that immediately captivate listeners. Drawing inspiration from a wide array of influences spanning decades of rock history, you may detect traces of Weezer, Foo Fighters, and Green Day harmoniously blending with the timeless essence of The Stones, The Who, The Police, The Cars, Jimi Hendrix, and Black Sabbath.
The "Women of the Right" EP, like all of Autorub's creations, showcases clever songwriting, expert production, and masterful performances, taking listeners on a thrilling six-minute sonic journey filled with adventure. Prepare to be captivated by Autorub's refreshing approach to rock music and their sharp political satire as they carve a distinct path in the music industry. clik the link below and embark on this exciting ride with Autorub!
Conect with Autorub on