Kansas City, MO – Bill Abernathy, the celebrated Singer-Songwriter whose 2018 chart-topping album "Crossing Willow Creek" enraptured global audiences, is preparing for a triumphant return with his eagerly awaited full-length album, "MORE." This musical opus, scheduled for release on September 29, 2023, promises to take listeners on an extraordinary journey, unveiling Abernathy's exceptional songwriting and storytelling abilities.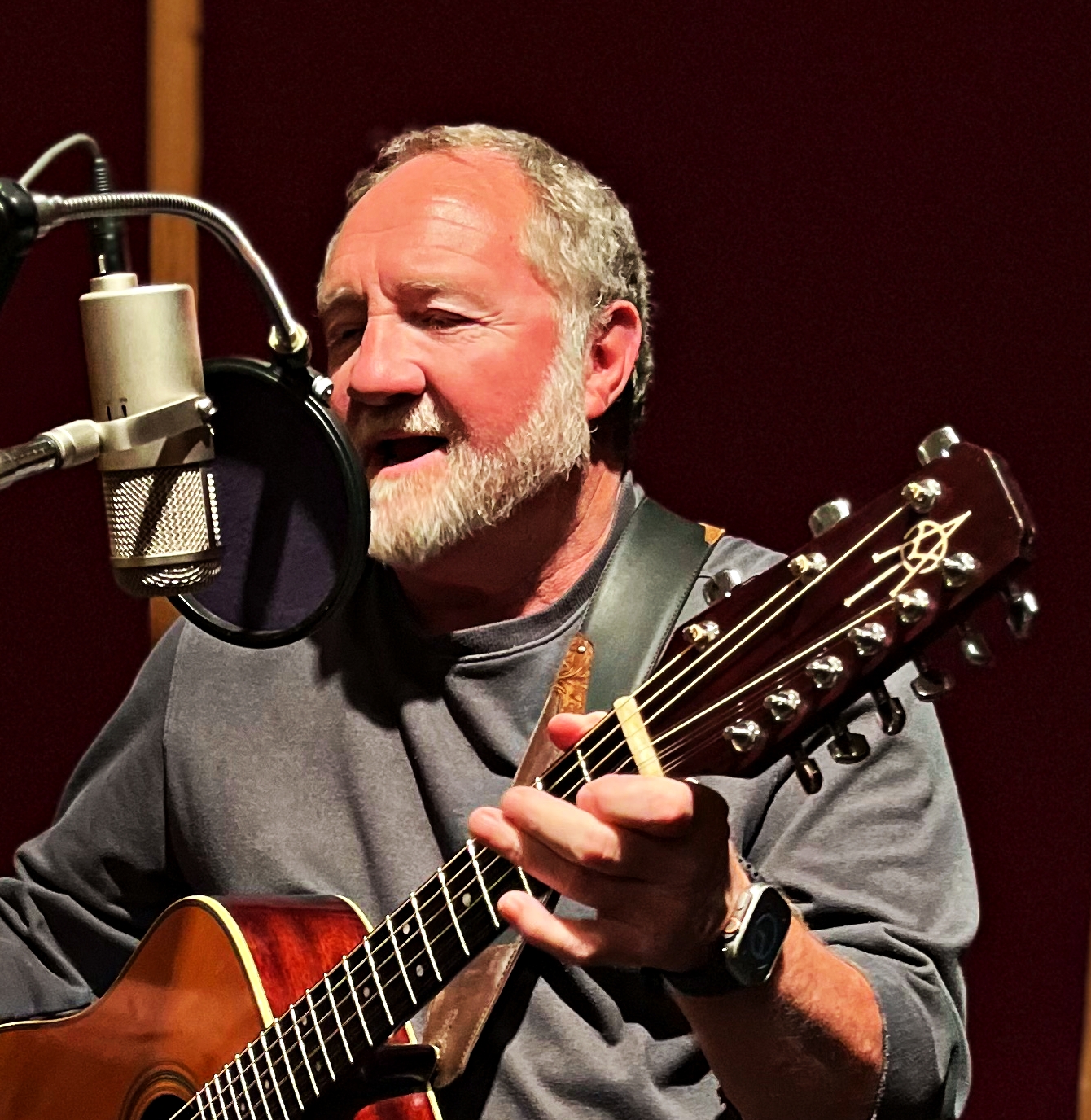 Following the monumental success of his hit singles "Goodbye Will Never Come Again" and "Cry Wolf," Abernathy's forthcoming album "MORE" has sparked fervent anticipation among both fans and critics. The album's lead single, "Hide Away," has already surged into the Top 25 of the National Radio Hits AC40 chart, setting the stage for what is poised to become an indelible musical experience.
"MORE," proudly featured in the MTS Records catalogue, is an assemblage of emotionally charged tracks primed to deeply resonate with audiences. From the captivating title track "MORE" to the profoundly contemplative hit single, "Hide Away," Abernathy's authoritative vocals and heartfelt lyrics are certain to strike a profound chord with listeners.
Bill Abernathy's extraordinary life journey, commencing in a condemned hospital in Kansas City, serves as a testament to his ability to challenge stereotypes and defy conventions. This unique life trajectory finds its reflection in his music, as he continually stretches boundaries and touches hearts with his poignant songs. His previous album, "Crossing Willow Creek," amassed millions of global streams and earned him recognition as a finalist for Song of the Year.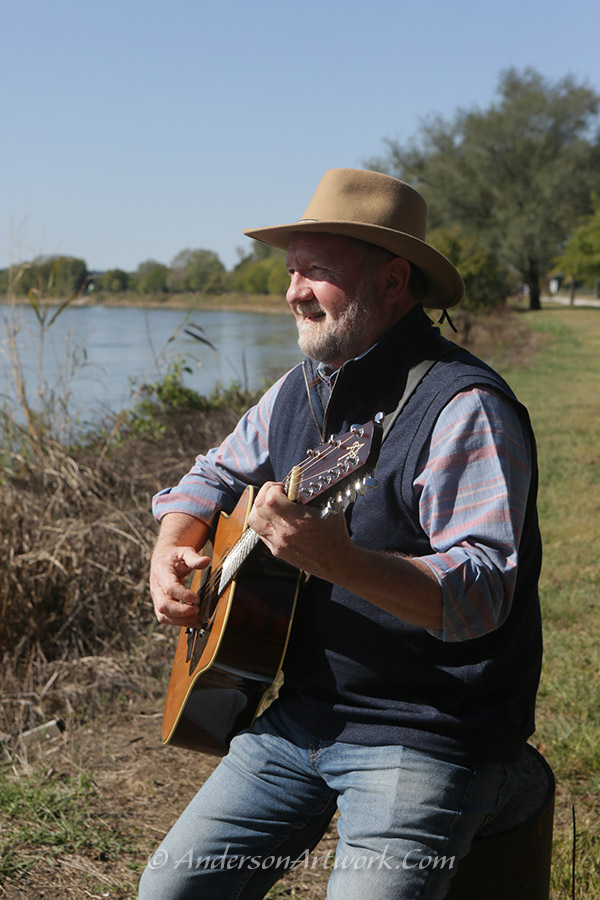 With the impending release of "MORE," Bill Abernathy is positioned to cement his status as a distinguished Singer-Songwriter and endear himself to music enthusiasts across the globe. His music embodies the enduring power of change and resilience, with every note Abernathy plays resonating with authenticity and heart.
Mark your calendars for the unveiling of "MORE" on September 29, 2023, and prepare to witness the profound impact of transformation and unwavering determination encapsulated in Bill Abernathy's soul-stirring melodies.
Connect with BILL ABERNATHY on