Prepare to embark on an auditory voyage deep into the heart of contemporary Bass Music as CRONAM (Criminal Robots On A Mission) pilots you through the electrifying landscapes of his latest creation, "Decompression." CRONAM, a virtuoso of live performance, wields an arsenal of cutting-edge musical instruments, including Modular Synths, Drum Machines, and Turntablism, fashioning a sound that defies convention.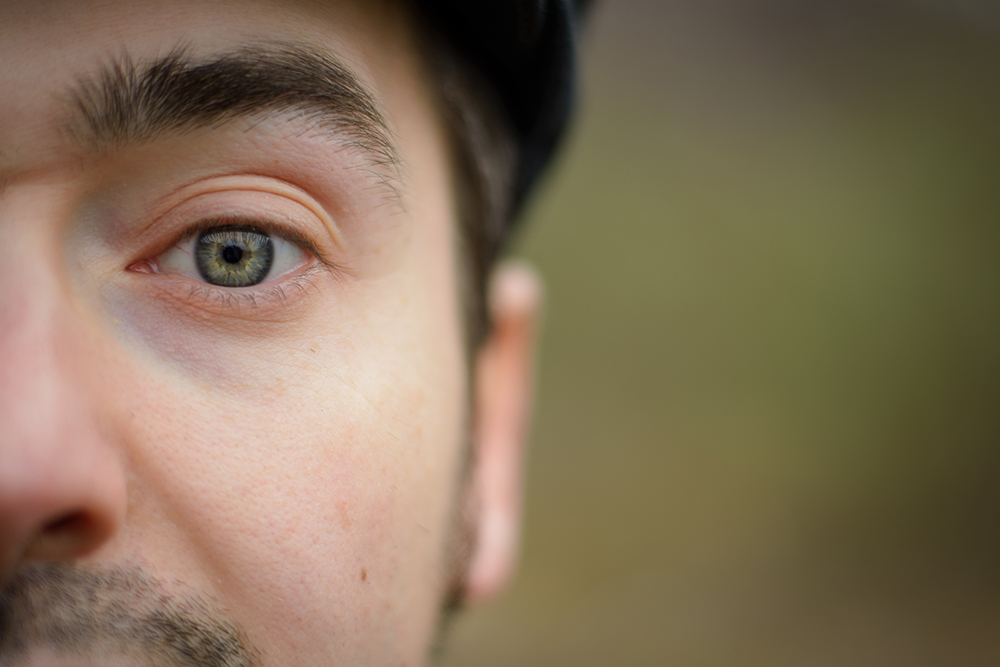 Hailing from Berlin, CRONAM is more than just a solo artist; he's a collaborative powerhouse. He's an integral component of the band "Forms of Entropy," where the boundaries of sonic exploration are expanded even further, incorporating Finger Drumming and Keys into the sonic tapestry.
The "Decompression" EP finds its home in the realm of Deep Dubstep, serving as a testament to CRONAM's evolution from experimental soundscapes to a finely honed auditory experience. This EP showcases his prowess in seamlessly fusing various music production techniques into a potent sound ready for live performance.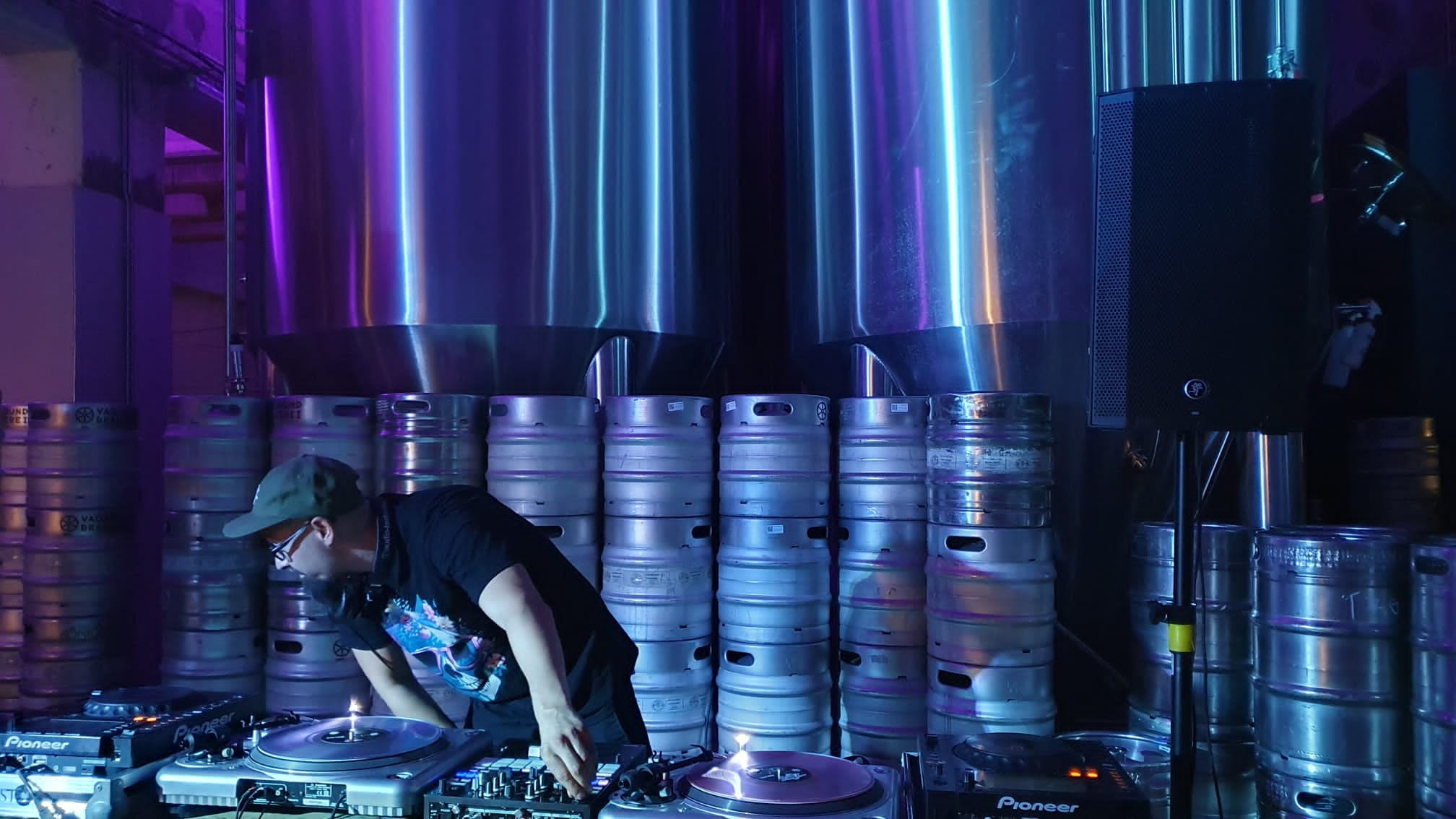 CRONAM's musical journey commenced in the 90s as a turntablist. Over the years, his underground style has morphed into a fusion of contemporary Bass Music genres, including Dubstep, IDM, DNB, and Techno. His musical arsenal includes Modular Synthesizers (Eurorack), Drum Machines, Turntablism & Scratching, Samplers, and the occasional use of E-Drums.
The EP embarks on a captivating exploration of Deep Dubstep and Dub music, maintaining a tempo of around 140bpm. CRONAM's challenge was to expertly meld Modular Synths, Drum Machines, and Turntablism into a sound that thrives both within the studio and on stage.
Beyond his solo work, CRONAM actively contributes to the "Heuristics Berlin" Crew and the "Substrata" DJ collective. The "Heuristics Berlin" Crew orchestrates events at diverse venues throughout Berlin, creating platforms for "Forms of Entropy" and like-minded artists within the Substrata DJ Collective. Forms of Entropy, a brainchild of CRONAM and DJ Limbs (along with Bmaul), weaves together an array of modern electronic music elements, including modular synths, turntablism, sampling, finger drumming, and keys, to craft a live set that delves into the realm of contemporary bass music.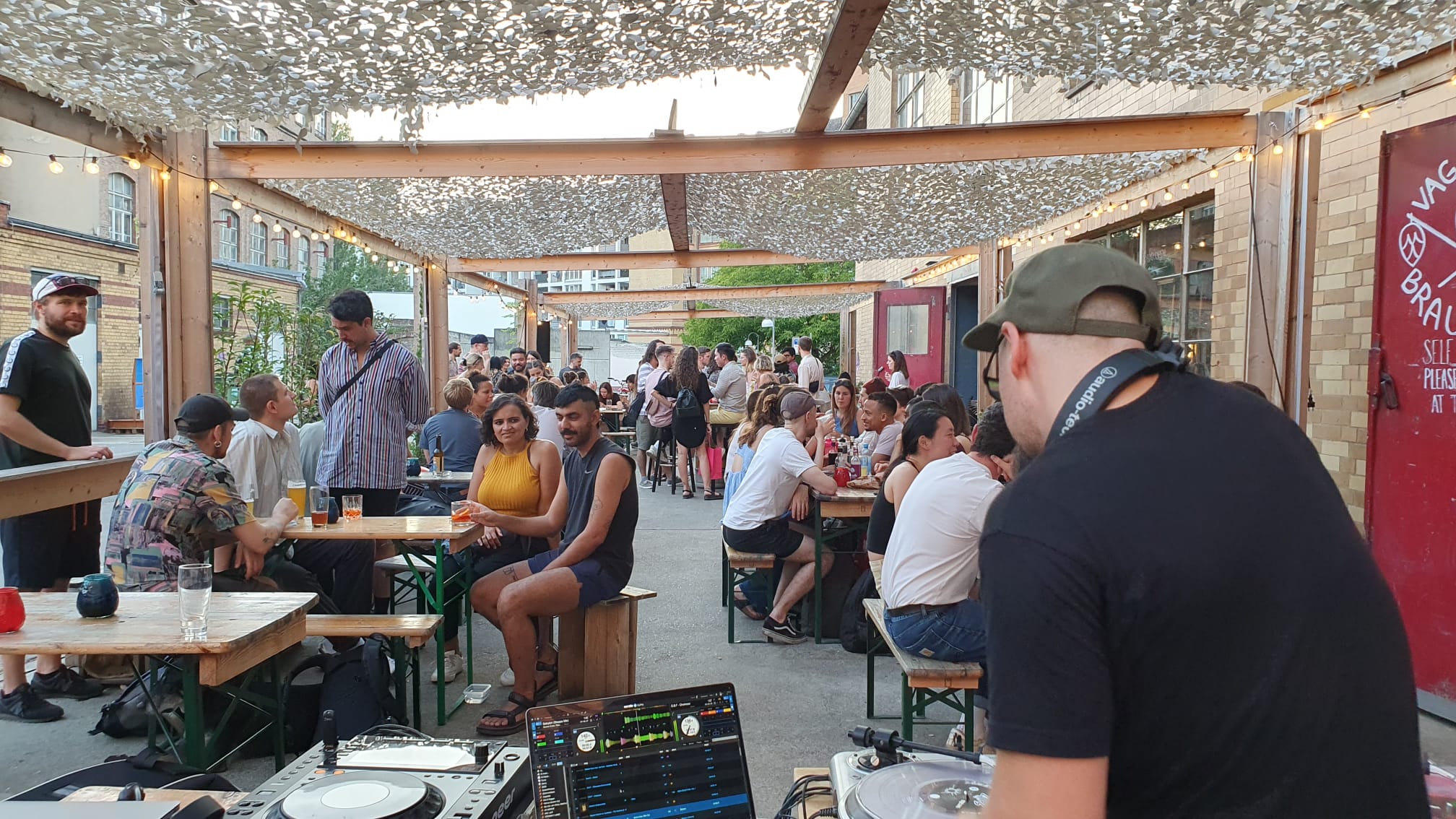 The "Decompression" EP was meticulously crafted in CRONAM's music studio in Berlin. Every sound is an original creation, birthed from the depths of Modular synths and pre-recorded samples by CRONAM, interwoven with turntables and scratching.
CRONAM's message to the world is simple yet profound: "Never stop pushing the boundaries." His music embodies this ethos, and "Decompression" is the latest chapter in his ongoing odyssey to redefine the boundaries of contemporary Bass Music. Prepare to immerse yourself in the profound, immersive soundscape of CRONAM's "Decompression" EP, where innovation and experimentation reign supreme.
Connect with CRONAM on