In the realm of contemporary classical music, Eric Chapelle's latest album, "Works For Solo Piano," stands as a testament to artistic collaboration and the transformative power of interpretation. Comprising twelve original compositions, this magnum opus, released on October 18, 2023, sees Chapelle partnering with the highly acclaimed pianist Michelle Schumann. The collaborative effort brings forth a collection of evocative and moving pieces that showcase both Chapelle's compositional prowess and Schumann's exceptional interpretive skills.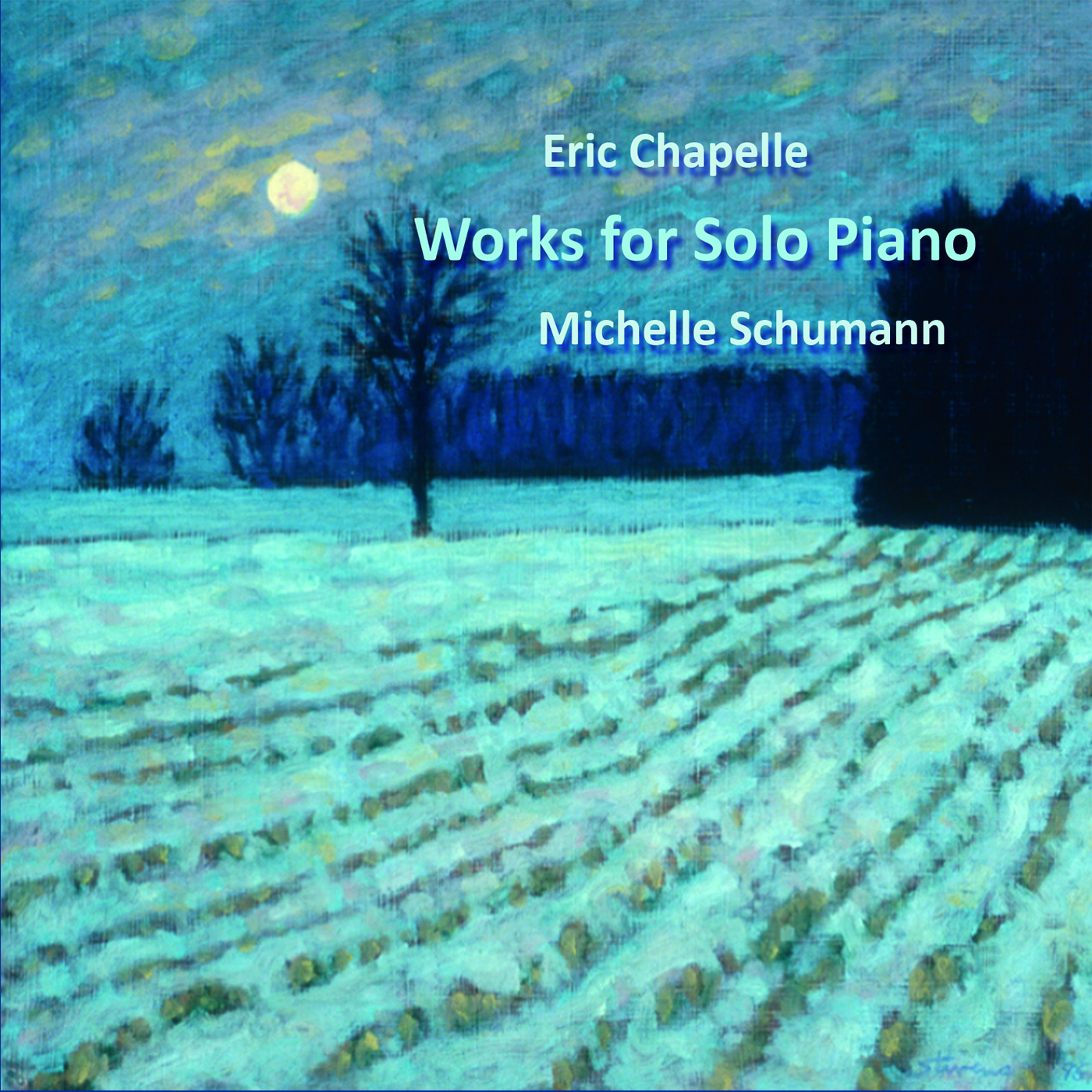 Eric Chapelle, known for his earlier works where he performed his own compositions, took a different approach with "Works For Solo Piano." Recognizing the unique talents of Michelle Schumann, a Professor of Music at the University of Mary Hardin-Baylor, Chapelle entrusted her with bringing his musical visions to life. The collaboration spanned three years, resulting in two recording sessions – one in June 2021 and another in May 2023.
In a departure from his previous recordings, Chapelle explains his decision not to perform his own works this time: "I felt that having a classically trained pianist read the notations and then interpret the works would greatly enhance the music for the listener's enjoyment… Michelle and I worked for three years on this project. And during that time, I was influenced to write new compositions with her in mind. Michelle's astonishing ability to take on any technical challenges pushed me to write in a different way."
Michelle Schumann's reputation precedes her, hailed for her "sensitive, flexible, and tempestuous dexterity" by Fanfare Magazine. As the winner of the 2006 Janice K. Hodges Competition for Contemporary Music, Schumann has become known for her meticulously integrated performances that seamlessly blend classic and contemporary repertoire. Her playing has been described as "smart, irresistible, and utterly captivating" by the Austin American Statesman.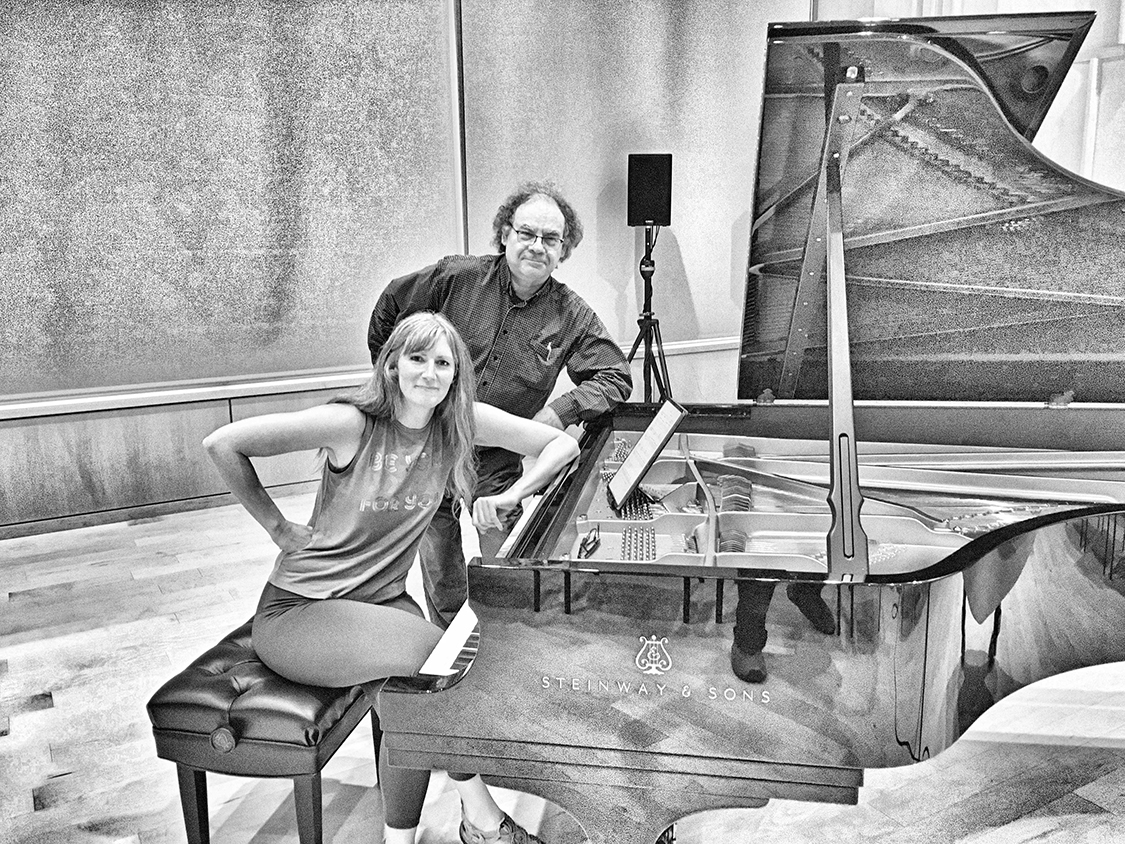 Having graced international stages from the City de la Musique-Paris to the Salzburger Dom Cathedral in Austria, Schumann's interpretive prowess has taken classical music enthusiasts on a journey of emotive and powerful performances.
The culmination of this artistic collaboration is "Works For Solo Piano," an album that extends beyond the realms of impressive into the domain of masterful. Eric Chapelle's compositions, influenced by and composed with Schumann in mind, find a perfect home in the skilled hands of the pianist. The release date, October 18, 2023, has been highly anticipated, and early reviews suggest that this album may well be Chapelle's magnum opus.
Kathy Parsons of Mainly Piano, in her review on October 11, 2023, commended the album's impressive nature and recommended it highly. She notes, "Eric Chapelle may have composed his 'magnum opus' with this album, and Michelle Schumann's artistry is the perfect match for this music."
For those eager to experience the collaborative brilliance of Eric Chapelle and Michelle Schumann, the album is available for purchase on Eric's website in CD format. Digital downloads can be found on Amazon and Apple Music/iTunes. The album is also accessible on various streaming platforms, ensuring that this contemporary classical masterpiece reaches a wide and appreciative audience.
As "Works For Solo Piano" resonates with listeners worldwide, it stands as a testament to the enduring power of artistic collaboration and the ability of music to transcend boundaries and speak to the soul.
Connect with ERIC CHAPELLE on