In the realm of blistering rock'n'roll, there's a new force to be reckoned with – Dirty Mitts. The dynamic quartet, comprising Tommy on vocals, Matt on bass, Mo on guitar, and Mateusz on drums, has concocted a sonic potion that's as gritty and authentic as it is nostalgic. Formed in 2022, this diverse ensemble, with roots in the UK, Poland, and Egypt, has recently unveiled their latest EP, "Hands Off," showcasing their signature blend of bluesy undertones and vintage vibes.
Dirty Mitts has succeeded in crafting a sound that defies easy categorization. "Hands Off," the band's latest EP, is a testament to their commitment to powerful rock'n'roll. Lead singer Tommy Balaam aptly describes it as "stacked with raw power, gritty authenticity, and a pinch of nostalgia." The EP's standout track, "Ride the Storm," is a testament to the band's ability to seamlessly blend intense energy, explosive drums, and gritty vocals.
The journey of Dirty Mitts has been nothing short of electrifying. With a discography that includes hits like "My Show," "Ball & Chain," "Women," and "You Better Run! (Villains Theme)," the band has accumulated over 1,000 radio plays worldwide and surpassed an impressive 300,000 Spotify streams. The global admiration for their authentic rock sound is a testament to the band's ability to resonate with audiences on a profound level.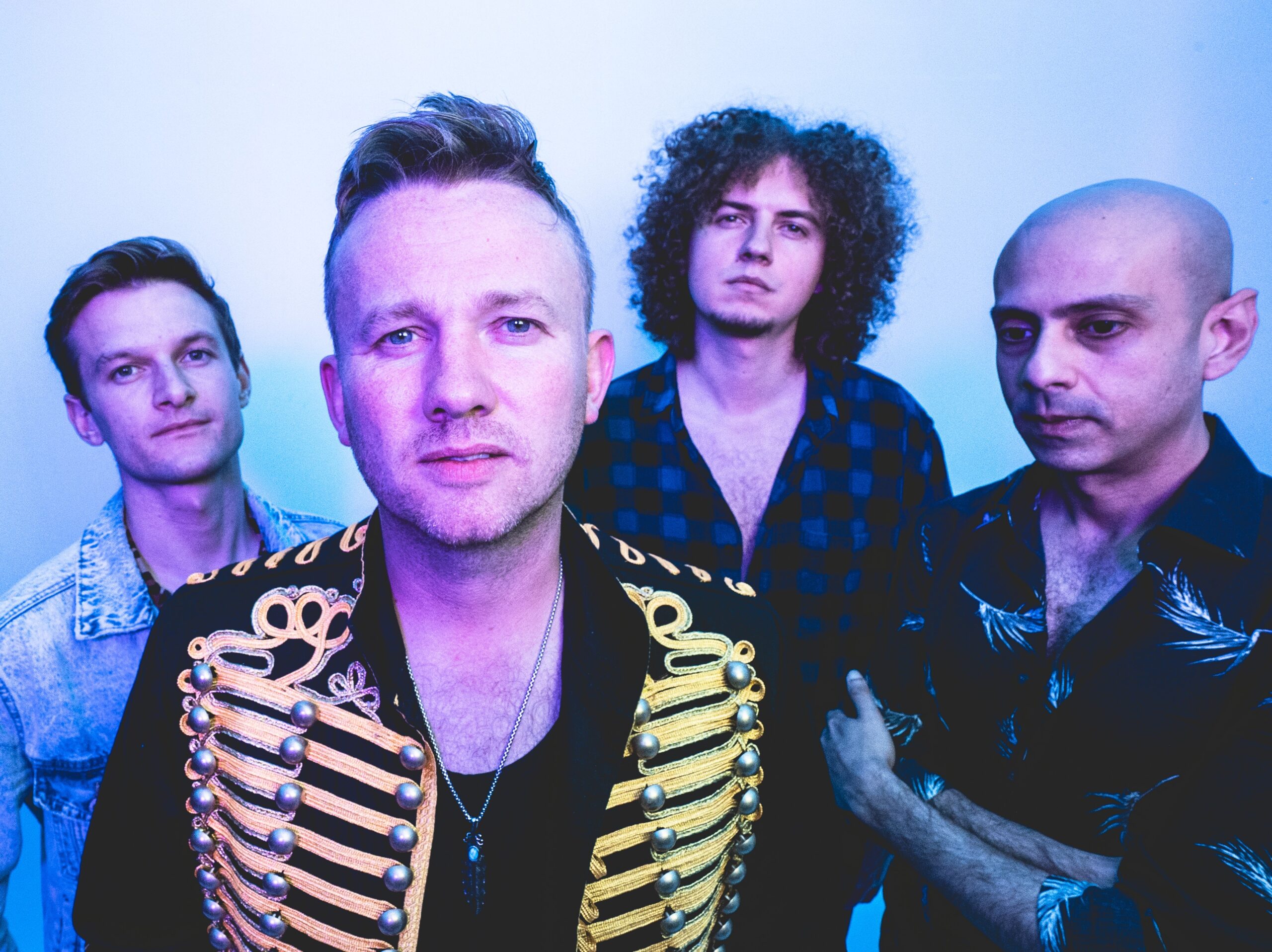 Hailing from different corners of the globe, Dirty Mitts is a testament to the universal language of music. The unique combination of backgrounds – the UK, Poland, and Egypt – has contributed to the band's distinctive sound. United by a mutual affection for powerful rock'n'roll, Dirty Mitts brings together influences from diverse musical landscapes, resulting in a fusion that is both dynamic and captivating.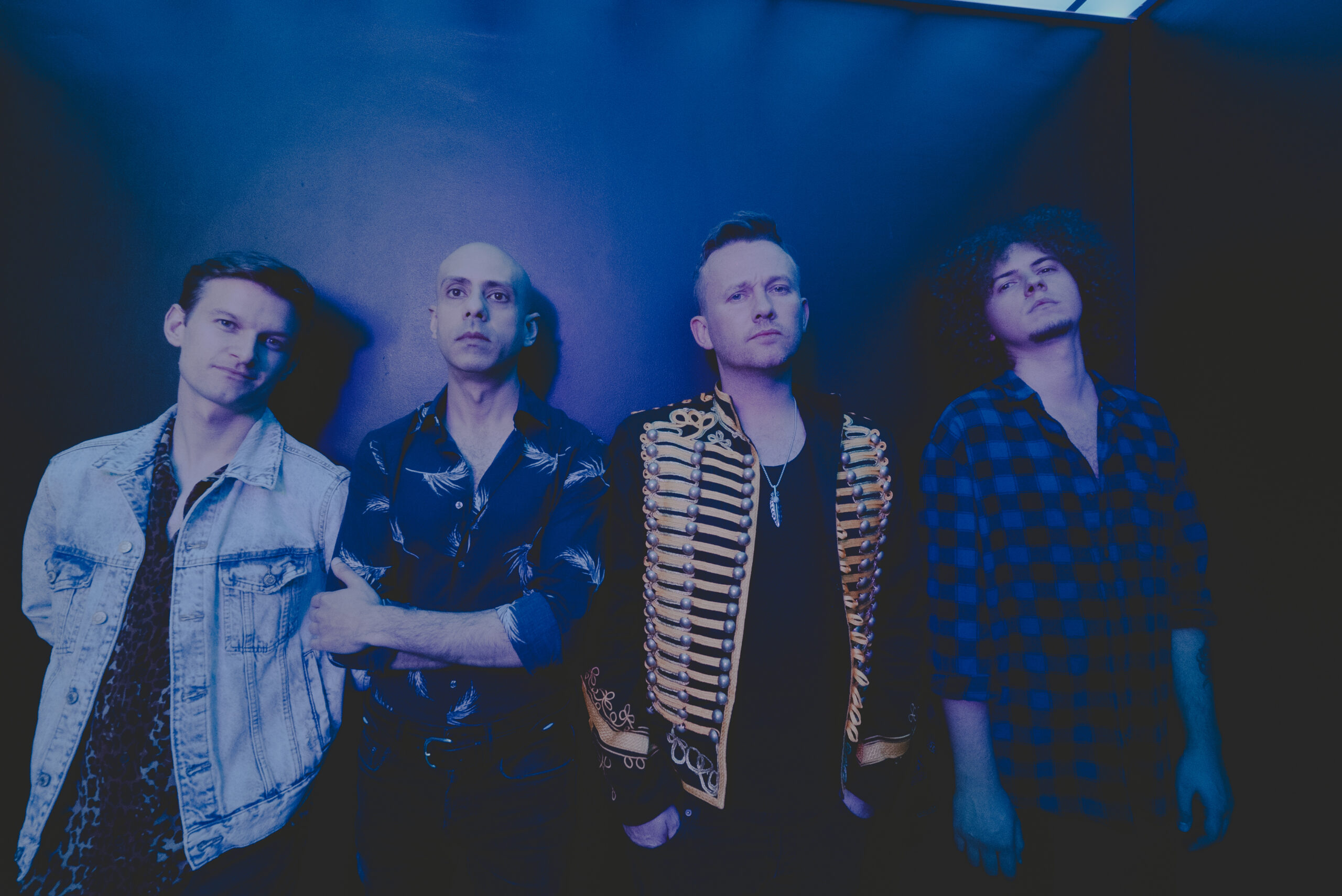 "Hands Off!" is more than just an EP; it's a sonic experience that invites listeners to dive headfirst into the raw, unfiltered world of Dirty Mitts. Lead single "Ride the Storm" sets the tone, delivering an adrenaline-charged performance that leaves an indelible mark. The EP, released on November 10th, is a brilliant showcase of the band's growth and musical prowess.
As Dirty Mitts continues to gain acclaim for their electrifying live performances and recorded work, the band's upward trajectory is undeniable. "Hands Off!" serves as a powerful statement, solidifying their place in the rock music landscape. With a unique sound that pays homage to the titans of rock, Dirty Mitts is a band that demands attention. As the EP circulates among rock fans worldwide, it's clear that Dirty Mitts is a force to be reckoned with – a band that's leaving an indelible mark on the world of rock'n'roll.
Connect with DIRTY MITTS on