Canadian indie darlings SWiiMS are set to make waves with the release of their highly anticipated debut album, "Into The Blue Night." Following the success of their debut EP "Through Waves" and the recent critical acclaim for the single "All I Die For," the trio from Toronto is poised to captivate listeners with their unique blend of Brit Rock, New Wave, Dream Pop, and Shoegaze influences. Scheduled for release on November 10th, 2023, "Into The Blue Night" promises to be a sonic journey into the complexities of relationships, exploring the intoxicating mix of hopefulness, bliss, and the loss of control that accompanies new beginnings.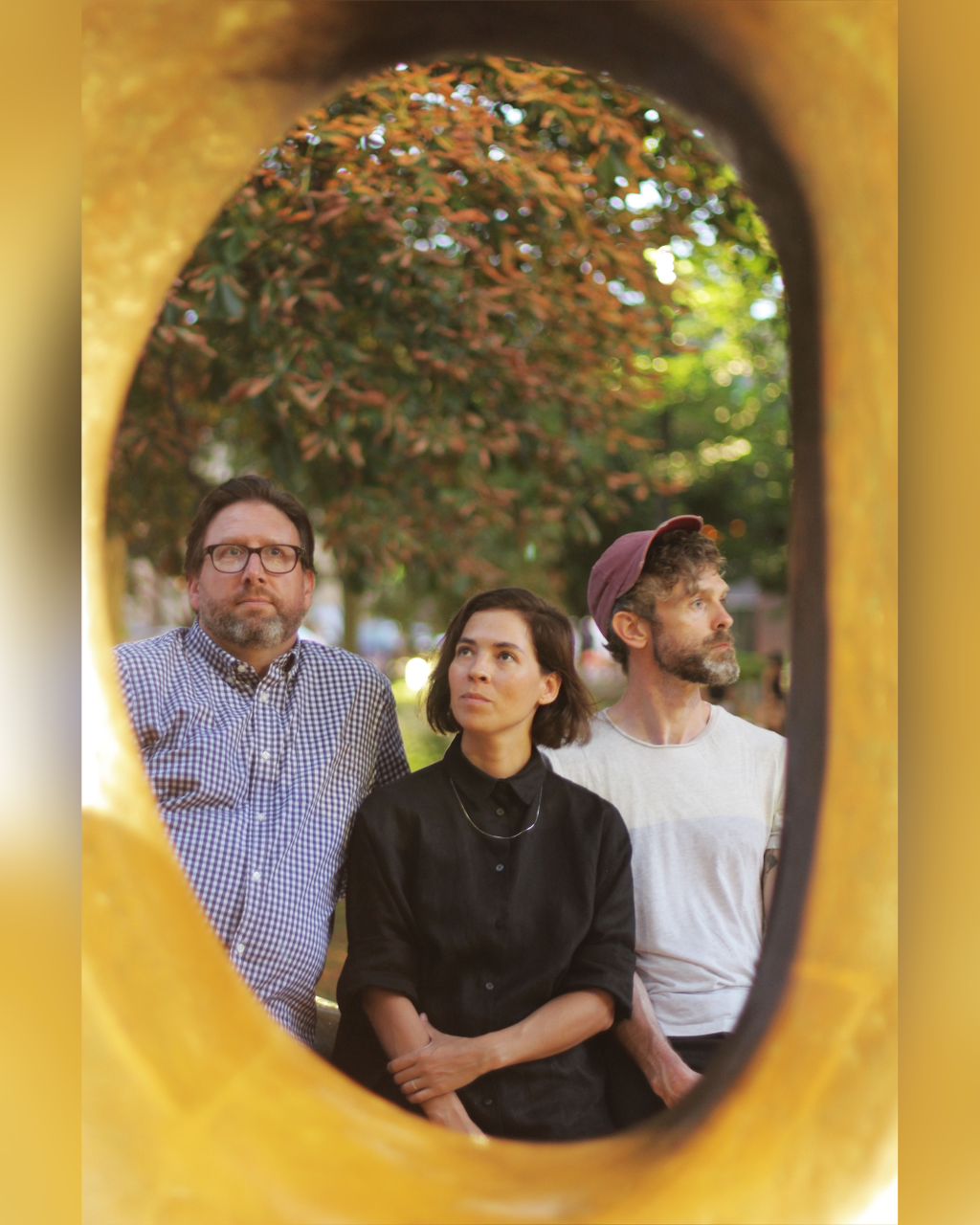 SWiiMS' musical journey began with guitarist Colin Thompson, who, after a few initial setbacks, serendipitously crossed paths with singer/guitarist Mai Diaz Langou. The addition of bassist Cian O'Ruanaidh completed the lineup, infusing the band's sound with melodic hooks and driving energy. Their debut EP, "Through Waves," released in 2020, resonated with a diverse audience, establishing SWiiMS as a band with universal appeal.
The album's lead single, "All I Die For," offers a tantalizing glimpse into the sonic landscape of "Into The Blue Night." Mai Diaz Langou, the band's lead vocalist, reveals that the album revolves around the beginning stages of a relationship. The lyrics explore the intricacies of trying to present oneself as more intriguing or impressive than one truly is, all in the pursuit of keeping a person interested. Langou's sincerity and depth promise a profound and relatable listening experience.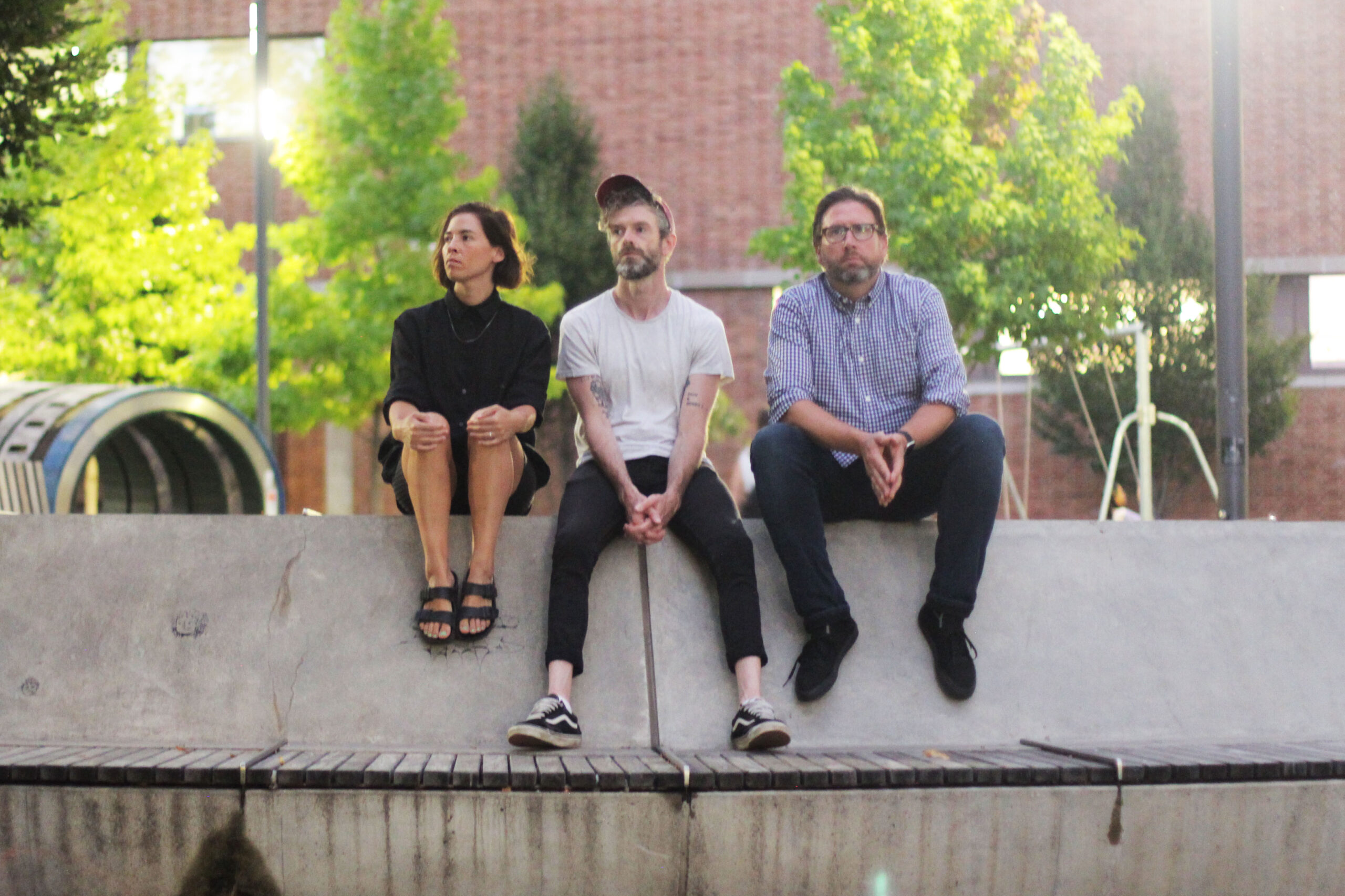 Critics have already hailed "Into The Blue Night" as a potential classic, praising SWiiMS for their evolution and commitment to thoughtful songwriting. Wonderland notes that the album showcases "excellent instrumentalism" and tracks "drenched in thoughtful songwriting." Earmilk describes SWiiMS' musicality as "comforting nostalgia," highlighting the glimmering guitar lines, splashy drums, and reverb-laden vocals. New Noise Magazine acknowledges the band's ability to channel struggle and strife into their art, creating a stunning debut LP. Buzz-Music further reinforces the album's potential classic status, describing the lead single as "hazy and gorgeous."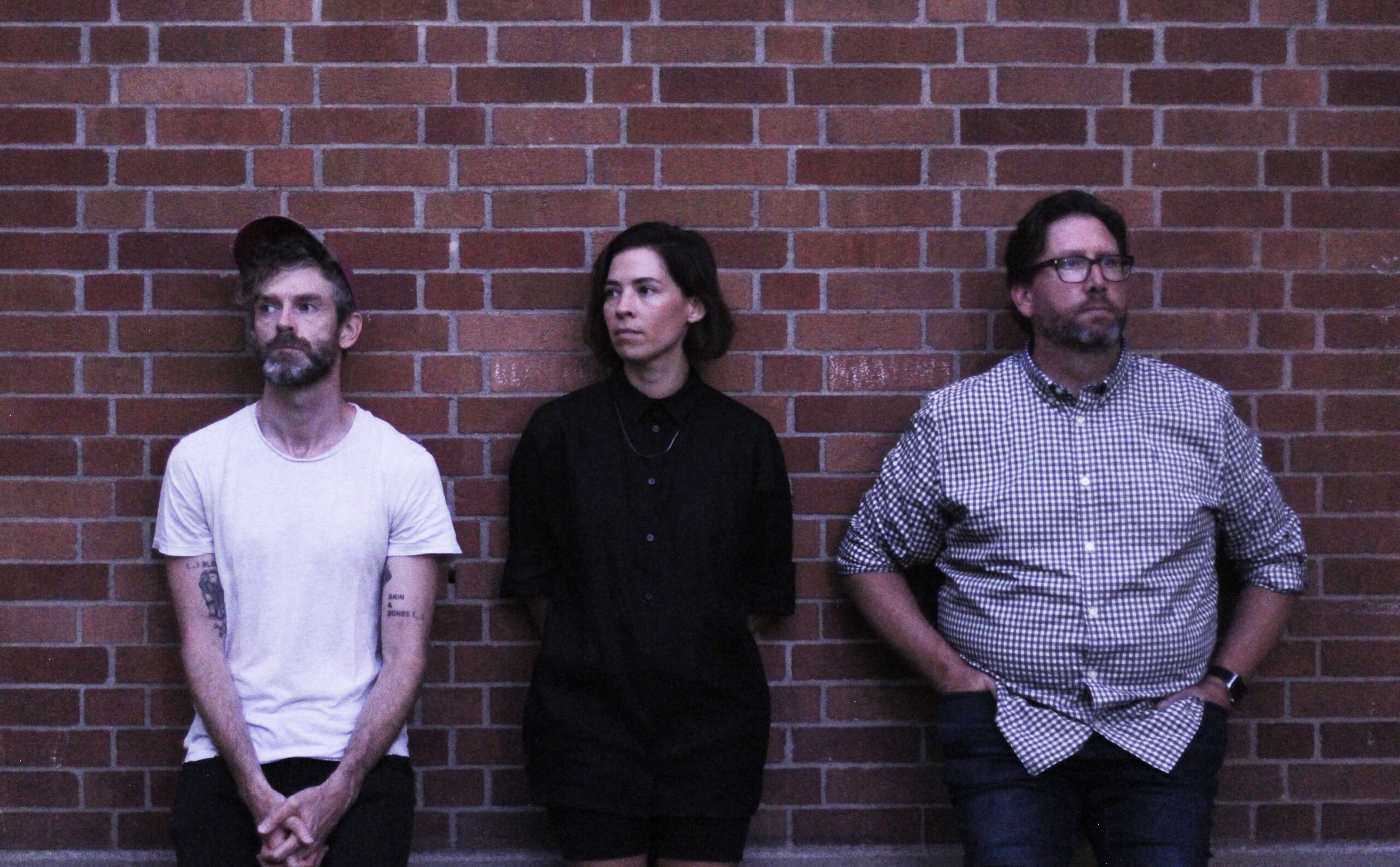 In the spirit of pioneers like Pixies, Slowdive, and Beach House, SWiiMS has pushed their artistic boundaries with "Into The Blue Night." The album is a testament to the band's growth and maturity, showcasing their ability to seamlessly blend various genres into a cohesive and mesmerizing musical experience.
As the world eagerly awaits the release of "Into The Blue Night," SWiiMS stands on the cusp of a breakthrough in the indie music scene. Their journey, marked by resilience and musical exploration, has culminated in a debut album that promises to be both nostalgic and groundbreaking. With critical acclaim already building, SWiiMS invites listeners to dive into the atmospheric allure of "Into The Blue Night" and experience the magic of their evocative sound. In the words of Buzz-Music, "there's real indication that the album has the makings to become classic," and SWiiMS enthusiasts can anticipate a musical journey that leaves them craving more.
Connect with SWIIMS on
Instagram