Blueprint Moon, the dynamic musical duo of Vern Asbury and Sam Bourne, known for their contributions to hits by artists like Lewis Capaldi and Bebe Rexha, has released a festive single titled "I Can't Wait For This Christmas." This heartwarming track was inspired by the innocent imagination of Vern's 7-year-old daughter, Scarlett, and carries a deeper meaning as 50% of the sales from the song are pledged to the charity War Child.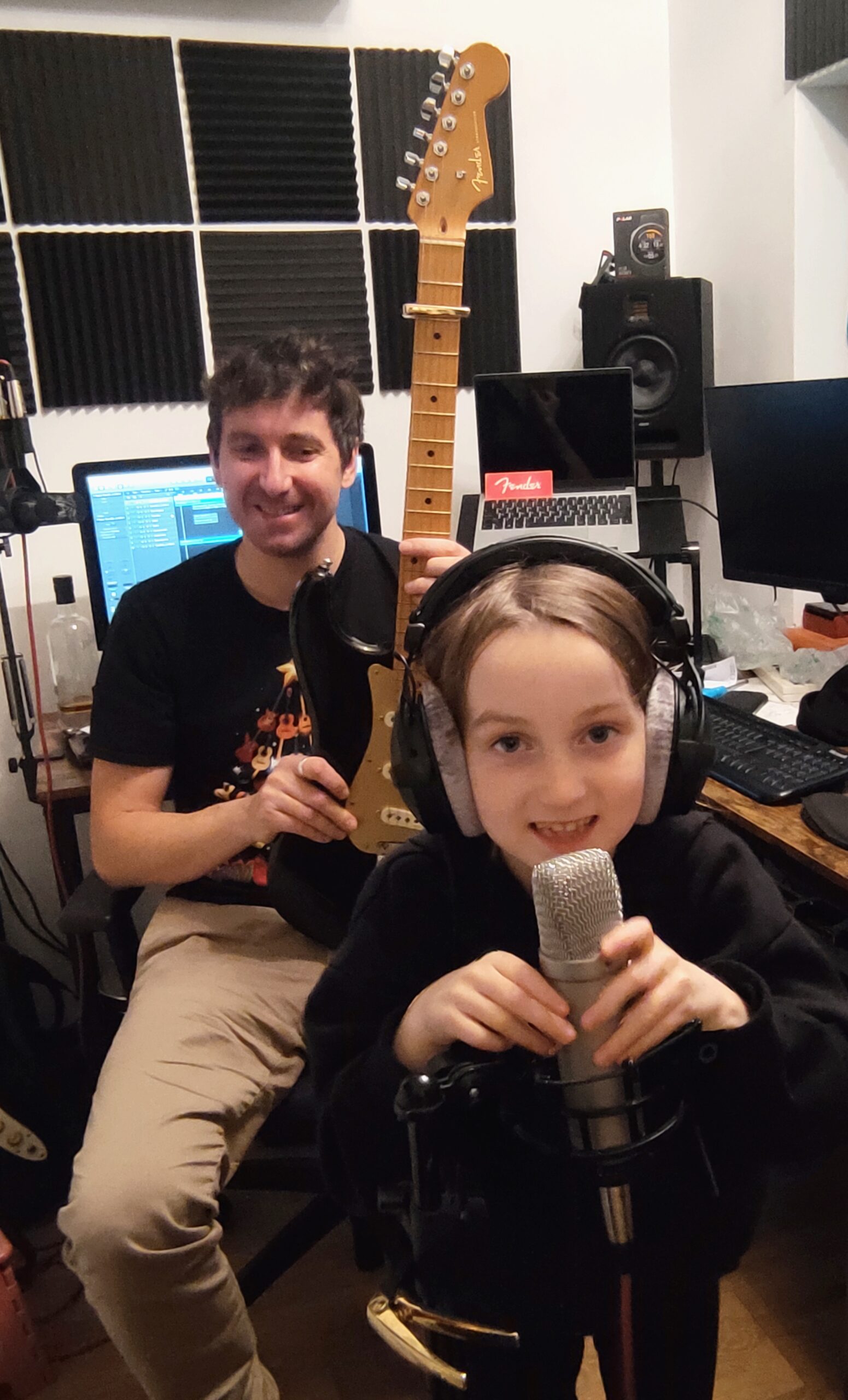 Vern Asbury and Sam Bourne, the talented members of Blueprint Moon, are not only accomplished session musicians but also the driving force behind their passion project. While Vern takes the lead on vocals and guitar, Sam skillfully handles bass, keys, and guitar, occasionally swapping roles. The band's sound is a delightful blend of pop with diverse influences ranging from rock to country and electronica to prog fusion.
Blueprint Moon consists of Vern Asbury (Vocals, Guitar), Sam Bourne (Bass, Keys), Scarlett Asbury (Vocals), Ben Asbury (Vocals), and Savannah Scott (Vocals). The band was officially formed in 2020, but Vern and Sam have shared a musical partnership for over a decade, bringing a wealth of experience to their collaboration.
Christmas is at the heart of Blueprint Moon's influences, with inspirations from iconic artists such as Mariah Carey, Slade, and Wizard. Their festive spirit even led them to support Santa Claus at Lapland Fest last year, adding a magical touch to their performance resume. As established session musicians, Vern and Sam have left their mark on numerous chart-topping hits, including two UK number 1s with Lewis Capaldi's "Before You Go" and "Forget Me."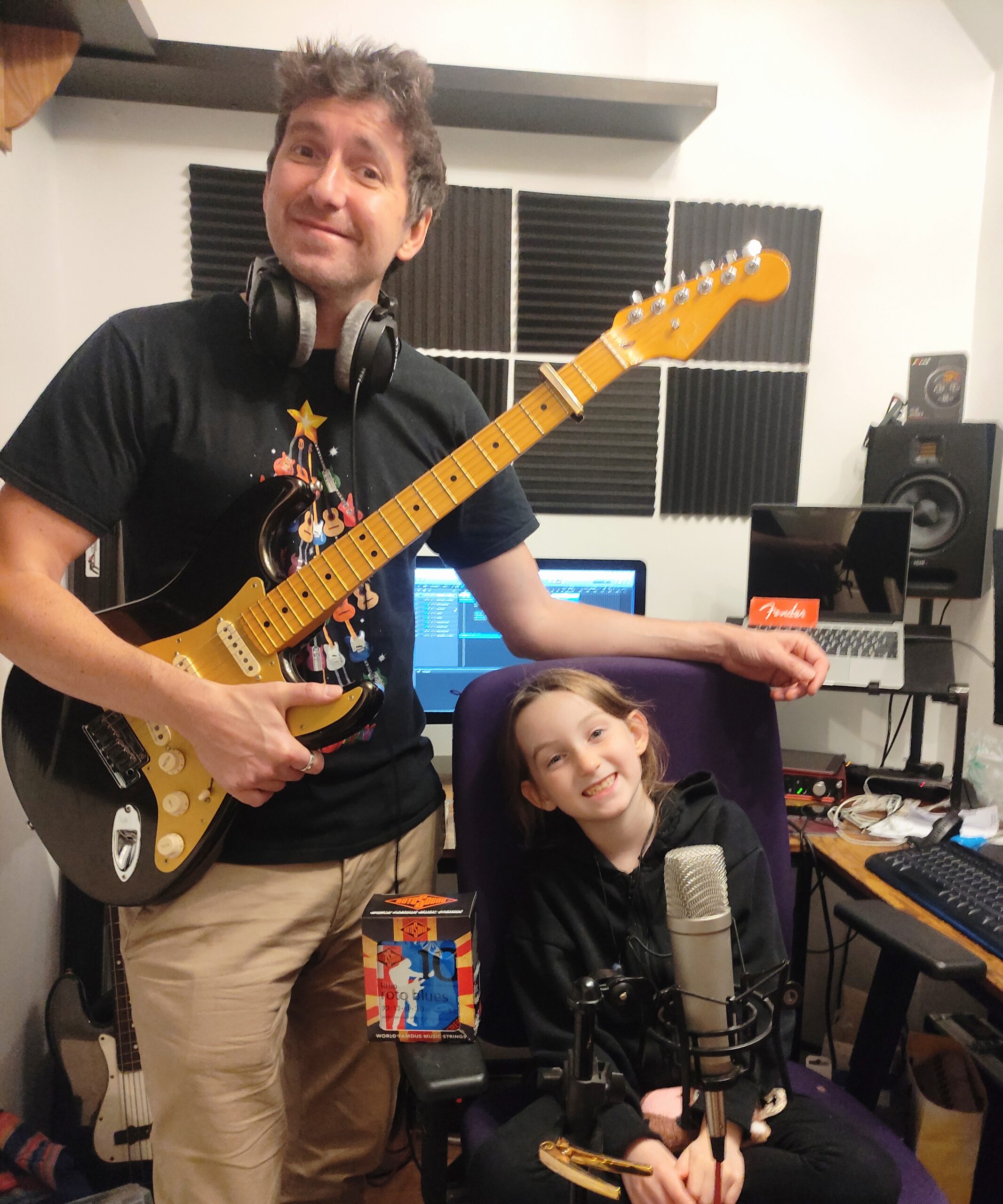 "I Can't Wait For This Christmas" was entirely recorded at Blueprint Moon's home studio in Brighton, showcasing Vern's versatility as he took charge of the production. The single not only captures the essence of the holiday season but also serves a higher purpose, as half of the sales proceeds will be donated to the charity War Child.
The ethos of the single revolves around the magic of Christmas and the joy of giving. The initial chorus idea for the song was conceived by Scarlett, Vern's 7-year-old daughter, adding a touch of innocence to the lyrics. The track aims to melt even the most 'Scroogey' hearts, emphasizing the childlike wonder that Christmas brings.
"I Can't Wait For This Christmas" narrates the story of a initially cynical man who eventually succumbs to the enchanting magic of Christmas. The lyrics, infused with festive cheer, convey a universal message of rediscovering the joy and wonder associated with the holiday season. Click Below to buy the digital track.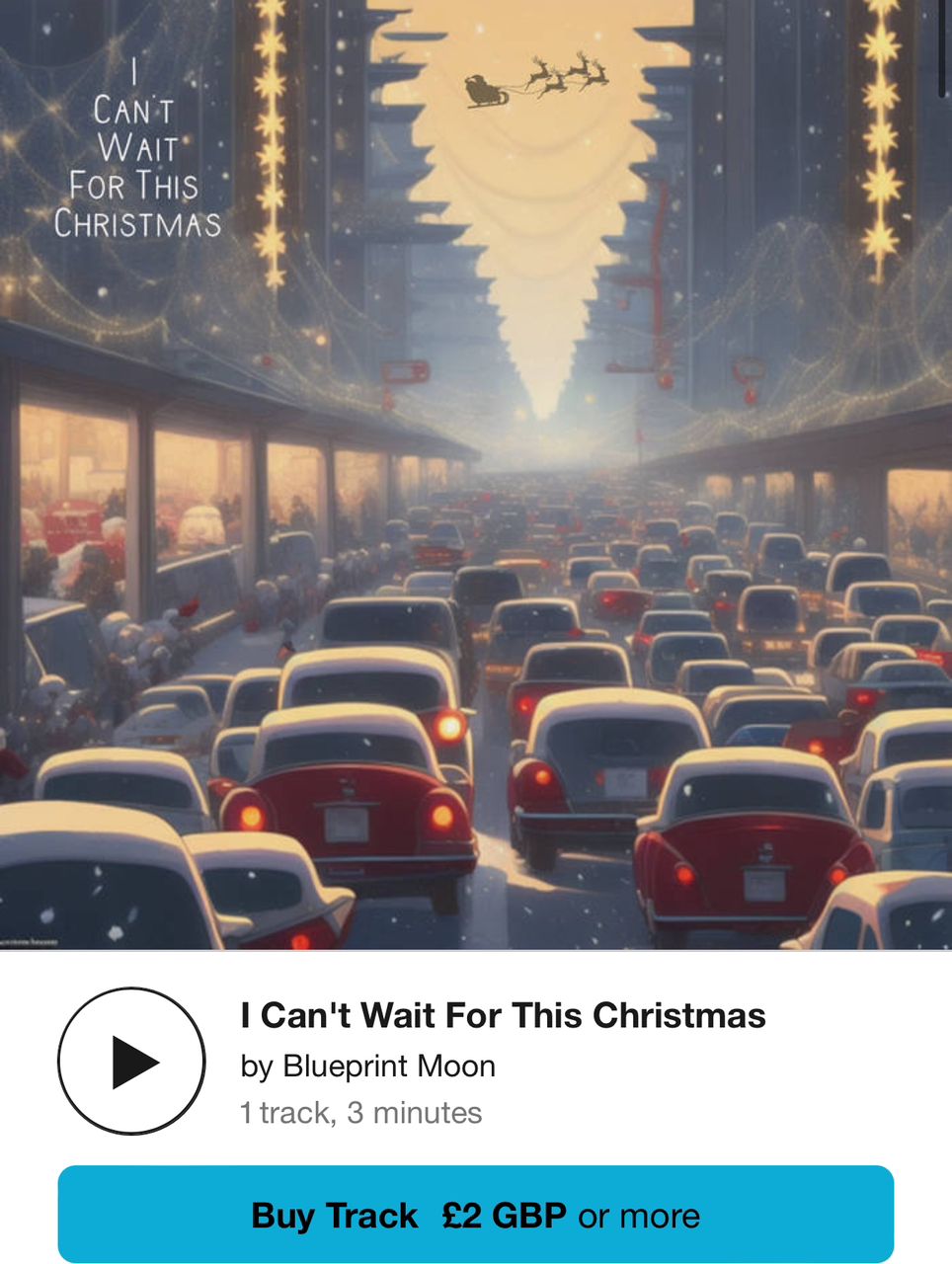 Recording the backing vocals for the single brought unexpected joy and laughter. Vern's children, Scarlett and 4-year-old Ben, along with their friend Savannah, joined in for the backing vocals. The result is a delightful addition to the track, capturing the genuine laughter of Ben right at the end.
As a charitable endeavor, Blueprint Moon is committed to contributing to War Child, a charity dedicated to helping children affected by conflict. With a suggested minimum payment of £2.00, the band encourages listeners to contribute more if they can, ensuring that a significant portion goes directly to War Child.
"I Can't Wait For This Christmas" by Blueprint Moon is more than just a festive single—it's a heartfelt collaboration inspired by the innocence of a child and a commitment to making a positive impact. As the holiday season approaches, Blueprint Moon's charity-driven release serves as a reminder of the power of music to spread joy and support meaningful causes.
Connect with BLUEPRINT MOON on